Financial services for small businesses encompass a range of products and services designed to support your companies' financial needs. We help small businesses manage their finances, access capital, and plan for the future.
The process:
It all begins with a simple phone call. We'll connect and have a chat about your current and future needs as a business owner.
Once we have a clear understanding of what you're looking for, our team will come together to create a customized plan that perfectly fits your business requirements.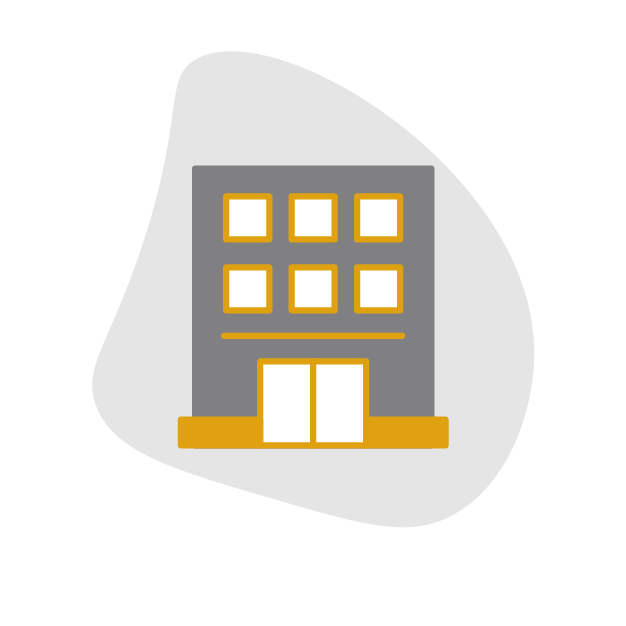 Small Business Services include:
Business and corporate tax preparation
Payroll services
Bookkeeping
 401k
Business consulting
Succession planning
Lets Talk
Get your complimentary "table top" financial planning meeting to
determine whether what we do is right for you