What is Investment Management?
Investment management is all about maximizing your investment returns while carefully navigating risk based on your objectives and preferences. We firmly believe in making well informed investment decisions, which is why we rely on a combination of financial analysis, thorough domestic and global market research, and effective risk management strategies.
The Process
We take the time to understand your financial goals, allowing us to determine your risk tolerance and investment time horizon accurately. This informs our strategy where we carefully allocate your portfolio and re-balance it semiannually, ensuring that it remains in line with your objectives. To further ensure your financial success, we conduct regular quarterly reviews and establish a strategy tailored to your lifestyle and goals, helping you achieve them effectively.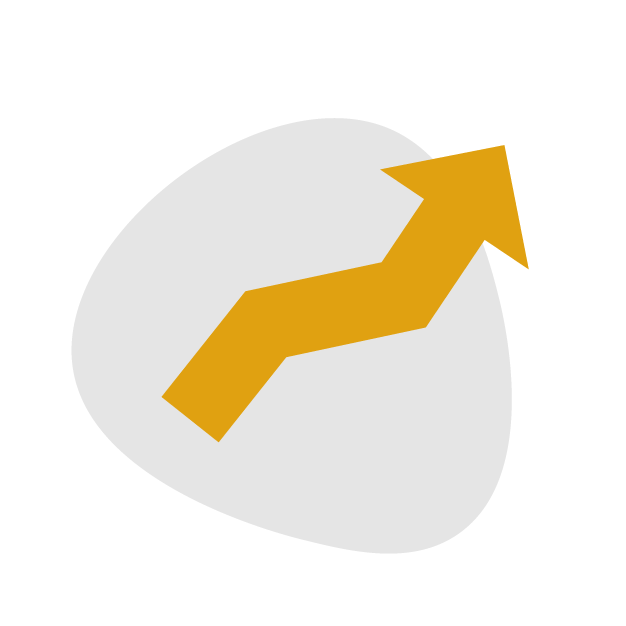 Investment Management services include:
Low cost tactical and strategic portfolios
Tax-aware and efficient portfolio construction and management
401k/IRA and work plan planning/management
Stock Option and LTI compensation planning/management.
Trust planning/management
HSA planning/management
Donor Advised Fund planning and management
Lets Talk
Get your complimentary "table top" financial planning meeting to
determine whether what we do is right for you