What is Lifestyle Management?
Lifestyle management is the practice of effectively managing your finances and helping you make informed decisions to support your desired lifestyle. It involves adopting habits and strategies to achieve financial stability, plan for the future, and attain financial goals while aligning your financial choices with personal values and priorities.
Many of our clients have mentioned that one of the added benefits of lifestyle management is better sleep!
The Process
We kick things off with an introductory phone call where we can connect and discuss how we can assist you, this is then followed by an in-office or virtual meeting with our team.
Our team will work closely with you to understand your current financial situation and future goals. Together, we'll create a plan to help you take control of your finances, reduce financial stress, and work towards achieving your desired lifestyle and long-term financial security.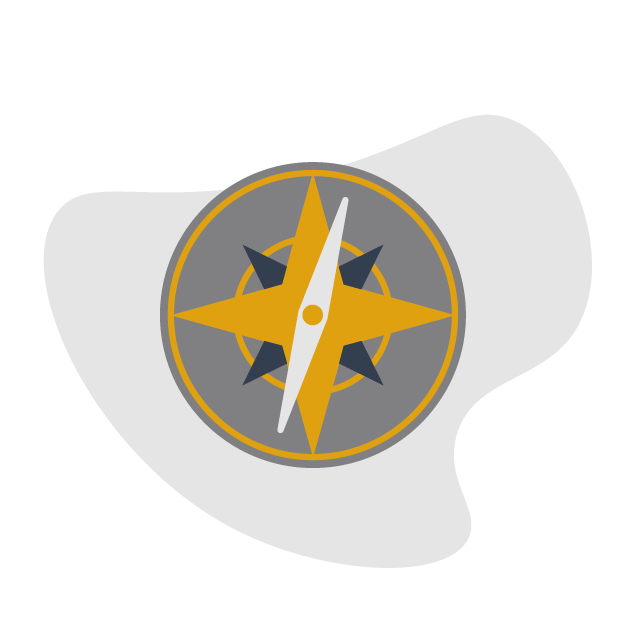 Lifestyle Management services include:
Tax preparation services
Estate planning
Social Security planning
Medicare and health ins planning
Protection planning – life, disability, and Long Term Care (LTC)
Charitable giving
Lets Talk
Get your complimentary "table top" financial planning meeting to
determine whether what we do is right for you