What is Wealth Management?
Wealth management is more than just numbers and figures. It's about taking a holistic approach to your finances and coordinating a wide range of services to ensure your financial well-being. Our team of professional and knowledgeable experts are not only here to help you achieve financial security, they are here to eliminate that financial stress that makes it hard to sleep at night!
Through Wealth Management we give you peace of mind and the choices and flexibility to do the things in life you enjoy doing.
The process
We get started with a friendly introductory phone call. This allows us to establish a connection and understand how we can best assist you. Following this initial discussion, we will introduce you to our Wealth and Tax advisory team. Whether it's through a virtual meeting or an in-person visit to our office, we want to ensure that you have the opportunity to meet the professionals who will be working with you.
Once we have a clear understanding of your goals and needs, we will carefully craft a strategy specifically tailored to you. This includes ongoing support and care. That's why we schedule annual meetings to go over all aspects of your financial plan - from financial planning and taxes, to investments and cash flow. We want to make sure that your plan continues to align with your needs and objectives as they evolve over time.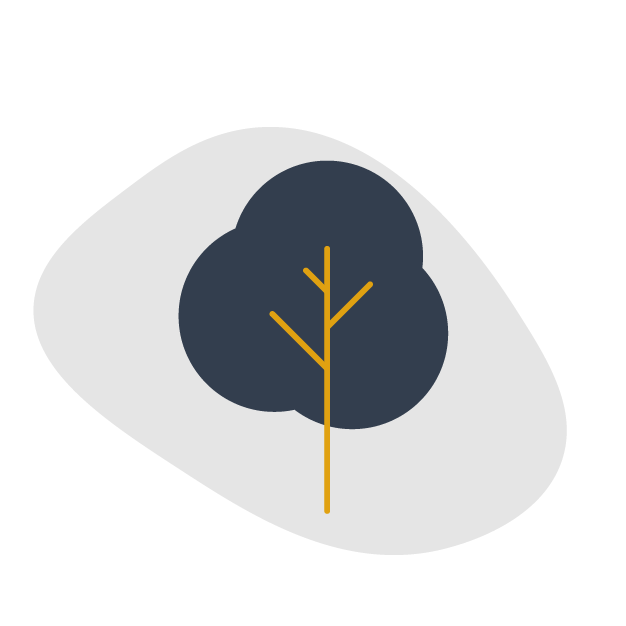 Wealth Management services include:

Customized Financial Planning
Personal rate of return assessment and portfolio construction
Ongoing review of internal investment costs
Set a clear performance and income benchmark and report at least annually
Capital Gain tax minimizing strategy
Estate plan analysis and planning
Taxes
Individual tax preparation
Multi-year tax planning and tax buckets optimization
Tax reporting happens in house.
No transfer of 1099's or cost basis between Investment Advisor and Tax Filer
Operations
Simple money movement services. Administrative Team will direct cash to and from bank accounts
RMD strategy
Review of will/trust legal documents with outside counsel (changes or new docs will incur separate legal fee
Services as part of Wealth Advisory relationship 
Cash Flow & Budgeting
Tax Planning
Employee Benefits
Investment Management
Retirement Planning
Individual, business, and trust Tax Preparation
Educational Funding
Charitable Planning
Estate Planning
Estate Planning and Settlement
Executive Compensation
Business Planning
Lets Talk
Get your complimentary "table top" financial planning meeting to
determine whether what we do is right for you